×
Bread and Roses - The Lawrence Textile Strike
×
Bread and Roses - Judy Collins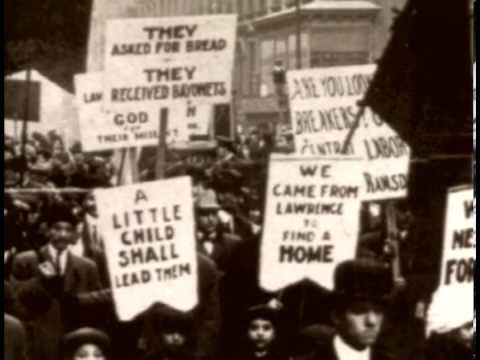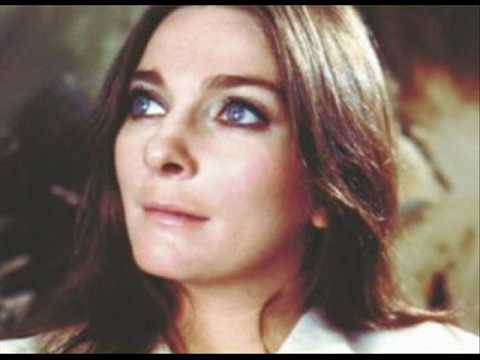 For this Labor Day, I wanted to share some resources with you. Above, you can see two videos. One is about the textile workers' strike of Lawrence, Massachusetts, in 1912. The other is a song, Bread and Roses, which has become symbolic of the struggles of workers and the labor movement. There are many other songs of the labor movement sung by Woody Guthrie, Pete Seeger, and others, which you can find on YouTube.
     Labor Day was first celebrated in 1882. You can read about Labor Day's history here.
     Do you know what the minimum wage is in your state? See this chart of minimum wages in the U.S. 
More Labor Resources
     This is a short and by no means comprehensive list. The issues related to labor are many, and there is still much work to be done in regard to wages, poverty, fair labor, and more.